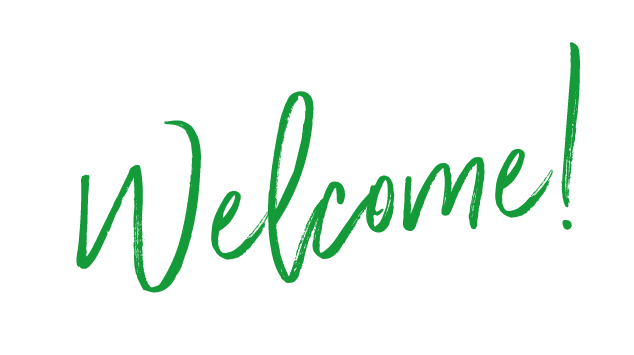 Welcome to the new and improved Medipost site!
Unfortunately, due to our recent upgrade, all existing customers need to re-register with us. You can do this quickly and easily by clicking the 'Log in' at the top and then 'Register'.
If you have any problems finding products please call our team on 01305 760750 who will be happy to help. Thank you for your patience.

New products
A quick look at products we have just added
Our most popular products
A little selection of our most popular products. Don't forget to use the wishlist to save and share items for later use!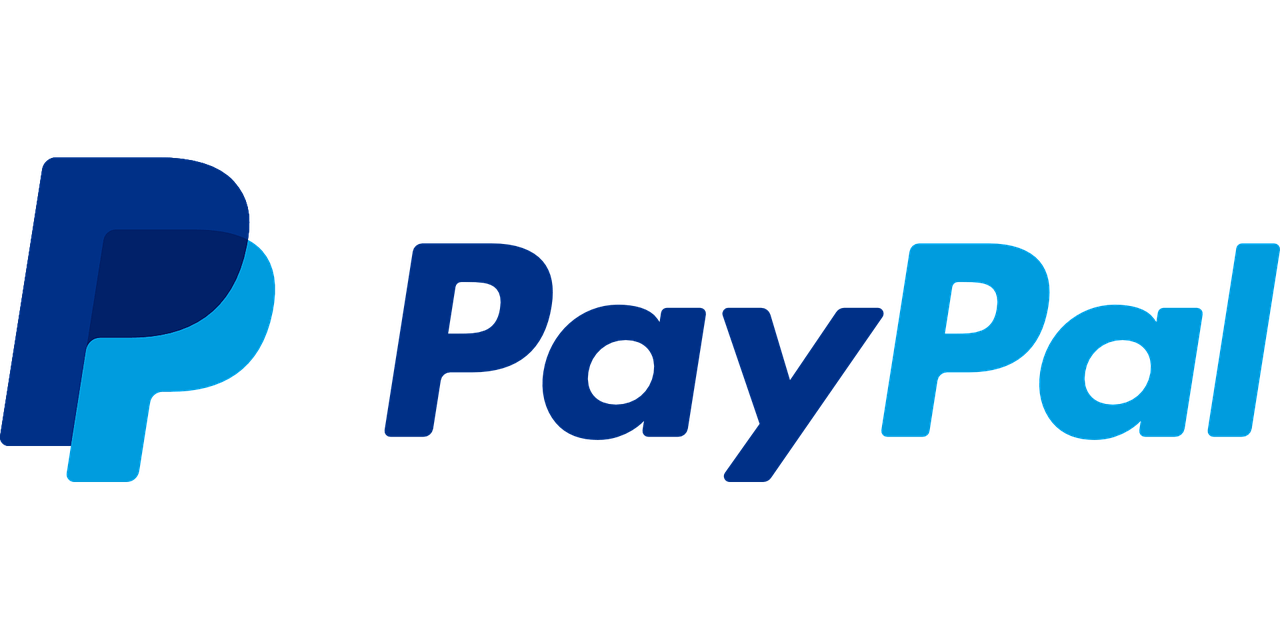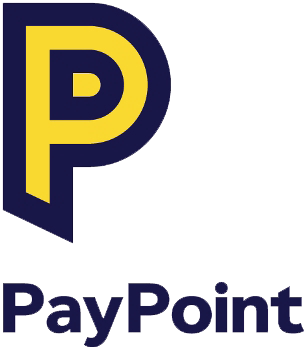 We accept the above forms of payment
If you need any questions answered, get in touch with our team