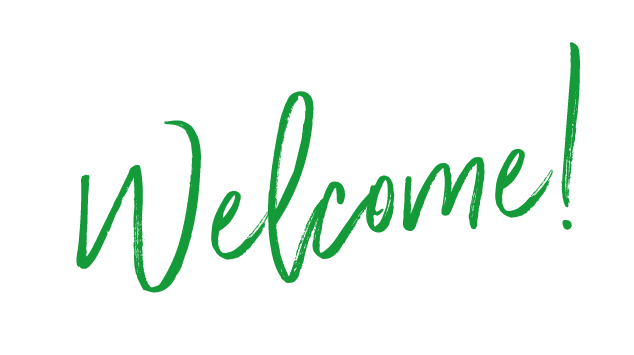 Due to new GDPR regulations involving the protection of your data, we unfortunately cannot accept checkouts as a guest. As you progress through your order you will be prompted to provide a password for future use. Our privacy policy can be viewed here if you have any questions but feel free to call our team if there are any issues.
If you have any problems finding products please call our team on 01305 760750 who will be happy to help. Thank you.

New products
A quick look at products we have just added
Contiplan wipes
New product packaging
Available as a single pack of 25 wipes or a case of 24 x 25 wipes
New indicator notes
Perfect cleaning notes with date, time, and signature.
Need an item cleaning – RED
Cleaned item – GREEN
Our most popular products
A little selection of our most popular products. Don't forget to use the wishlist to save and share items for later use!
Medipost specialises in hospital, GP surgery, medical students, nursing homes and general medical supplies through to First Aid Kits. Our range includes Littmann stethoscopes, Welch Allyn thermometers, diagnostic sets, Bristol Maid medical furniture and a comprehensive range of medical disposables including medical latex gloves.
We welcome orders from hospitals, GP practices, care homes and individuals! We can accept orders from most major credit/debit cards through our secure credit card systems, or if you prefer to order over the phone, then please call on 01305 760750. We accept 30-day account invoice orders for all NHS, surgeries, hospitals and companies. All you need to do is simply email your official order through to info@medipost.co.uk. We will process your order within 24 hours of receiving it.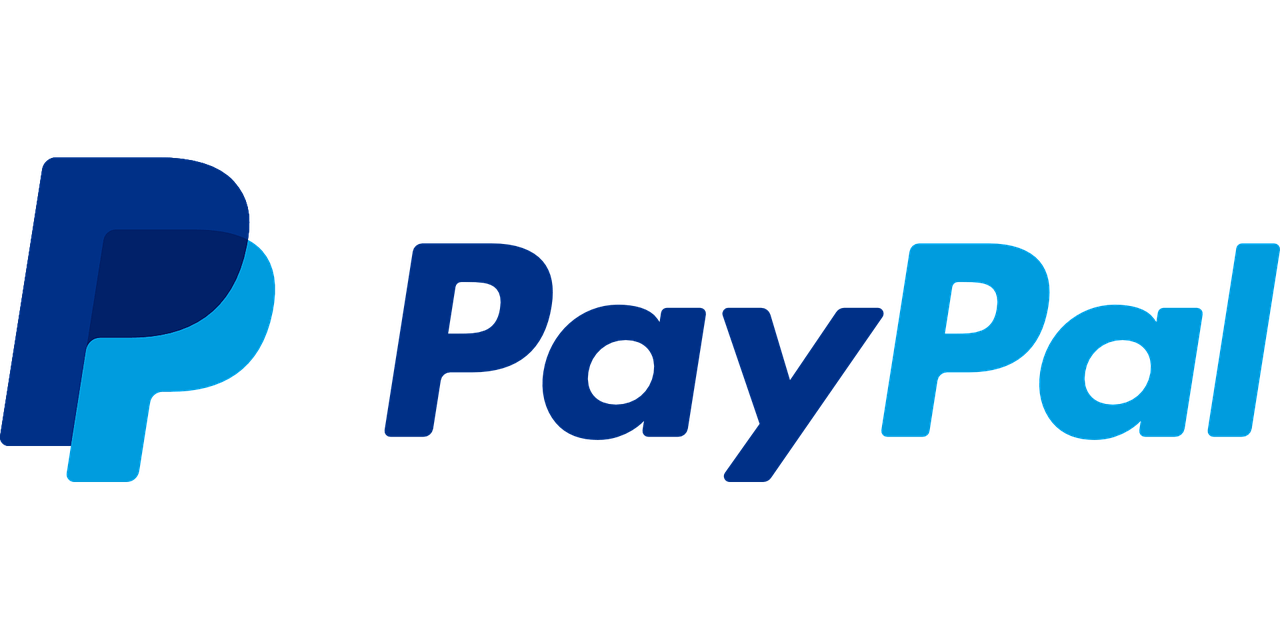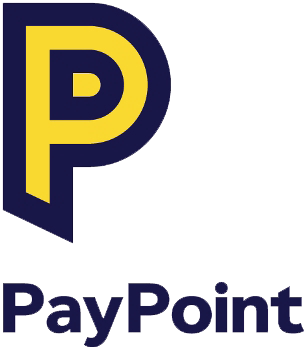 We accept the above forms of payment
If you need any questions answered, get in touch with our team