Featured products and Offers
Our most popular products
A little selection of our most popular products. Don't forget to use the wishlist to save and share items for later use!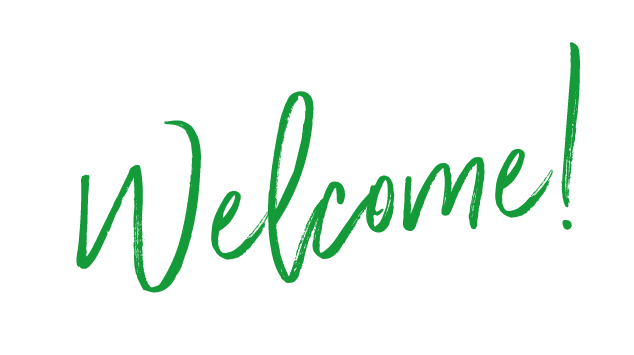 Medipost welcome orders from hospitals, GP practices, care homes and individuals!  
Payment is accepted from most major credit/debit cards through our secure credit card systems, or if you prefer to order over the phone, then please call our friendly sales team on 01305 760750 and they will be happy to help.
We accept 30-day account invoice orders for all NHS, surgeries, hospitals and some companies. All you need to do is simply email your official order through to us using our contact form We will process your order within 24 hours of receiving it.