Description
Repose Foot Protector
The Repose Foot Protectors are a unique product designed specifically to minimise the risk of pressure damage to heels by off-loading. A unique product with its own, simple to use pump that inflates effortlessly.
Designed to meet the needs of patients up to those at Very High Risk of developing pressure areas.
A significant proportion of pressure ulcers occur on the heels due to a combination of pressure, friction and shear and whilst support surfaces assist in reducing pressure, only a specific device such as the Repose Foot Protector can ensure that pressure on the foot is relieved totally. Clinical studies have shown the heel Protectors to be effective in a wide variety of settings.
Suitable for use: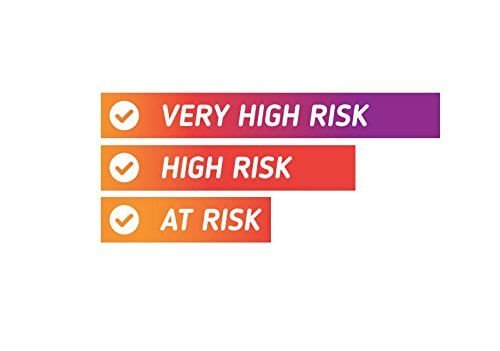 Product Details:
Available to purchase in 4 sizes:
Extra Small – 290mm
Small – 330mm
Standard – 380mm
Large – 510mm
Strong, durable but soft material, with optional cover.  Easy to clean making this an ideal product for multi- patient use.  2 Year warranty.