Description
Repose Wedge and Pump with PU Strap
The Repose Wedge is designed to aid the positioning and to off-load pressure from the heels. It incorporates a polyurethane (PU) strap for easy cleaning and additional infection prevention.
Designed for off-loading pressure from the heels and can be used wherever support is required. The Repose Wedge offers the same pressure reducing properties as other Repose products.
Particularly suited to leg elevation to aid vascular conditions and a useful aid in posture support.
Suitable for use: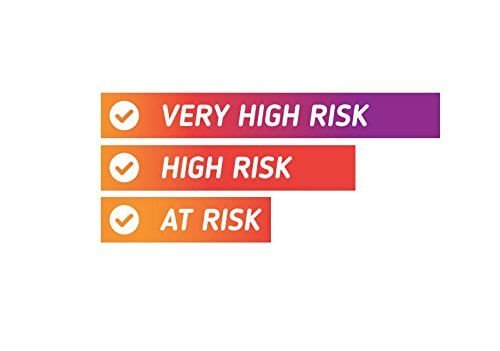 Product Details:
Low Air technology distributes weight evenly and doesn't lose its shape.
Designed to relieve pressure on soft tissue areas and provide comfort.
Lightweight for easier transport and support.
Easy to clean and will deflate down to a compact size.
Helps distribute pressure evenly.
Repose can be cleaned and reused.
See also:
You may also be interested in other product lines with the Repose range available to purchase through Medipost.
For updates on our deals and discounts please follow our Facebook page.
If you are unable to locate a particular item that you are looking to purchase, please contact our friendly and reliable team on 01305 760750 as we only list the most popular product lines on our website however other items can be ordered direct from our wide range of suppliers and manufacturers.  When contacting us please try to provide as much information as possible about the product you are trying to source.
Our opening hours are from 9 am till 5 pm Monday to Thursday and 8:30 am till 4:30 pm on Fridays.