Description
Repose Contur
Repose Contur available with either 1 cover or 2 covers dependent upon requirements. The Contur by Repose combines enhanced comfort with pressure area care.   A pressure redistribution cushion overlay for riser recliner chairs utilising the Repose tried and trusted inflatable air cell and 'smart valve' technologies.
Offering pressure area care to the seat, back and leg sections, it secures to the chair easily and safely with straps and thus it can either be fitted to new chairs or be a straightforward retro-fit for users who already have a chair and require a specialist support surface.
Suitable for use: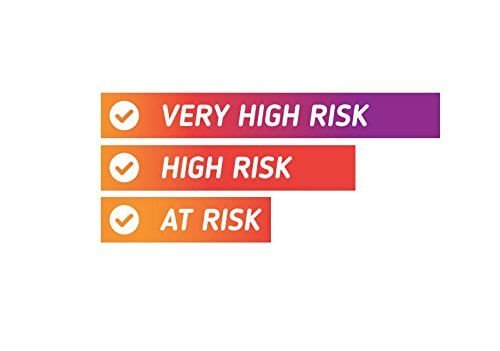 Product Details:
Specially formulated extra resistant to chemical disinfectants, especially chlorine.
Adjustable straps for a secure fit on a range of chair sizes.
Repose tried and trusted single air cell and smart valve technologies.
The zip has an integral cover flap for added protection against fluid ingress.
Provides pressure redistribution across the whole surface for the at-risk areas of the body –  sacrum, buttocks, scapulae, vertebrae, shoulders, back of head.
Sophisticated technology in a simple to use recliner chair overlay cushion.
Secure strap system allows for straightforward retro-fit or new chair use.
The cover can be wiped down or machine washed at 60ºC.
Cost effective method to provide pressure area care to a recliner chair.
See Also:
You may also be interested in other product lines within the Repose range available to purchase through Medipost.
For updates on our deals and discounts please follow our Facebook page.
If you are unable to locate a particular item that you are looking to purchase, please contact our friendly and reliable team on 01305 760750 as we only list the most popular product lines on our website however other items can be ordered direct from our wide range of suppliers and manufacturers.  When contacting us please try to provide as much information as possible about the product you are trying to source.
Our opening hours are from 9 am till 5 pm Monday to Thursday and 8:30 am till 4:30 pm on Fridays.