Description
Repose Care Sit
The Repose Care Sit is a unique cushion designed specifically for static chairs and general purpose wheelchairs for the prevention and treatment of pressure ulcers, and to minimise the risk of pressure damage.  Care-Sit brings together a host of new & unique features which meet all pressure area care requirements along with infection control and last but not least patient needs.
Designed to meet the needs of clinicians and patients, the Care-Sit offers superior PAC and optimal positioning. Incorporating Double valve technology into a single product for continued & controlled PAC.  Care-Sit is supplied as one cushion divided into two sections for independent back and seat support. This ensures even pressure redistribution across all pressure points for maximum comfort and care.
The seat features narrow pressure redistributing air cell tubes surrounded on each side by a wider air cell tube for support.
Care-Sit is available in two sizes (400mm & 450mm) and is supplied with a pump and multi-adjustable straps fitted to the rear of the cover. The cushion can be quickly and easily secured to static chairs of all types and sizes, as well as general purpose wheelchairs.
Suitable for use: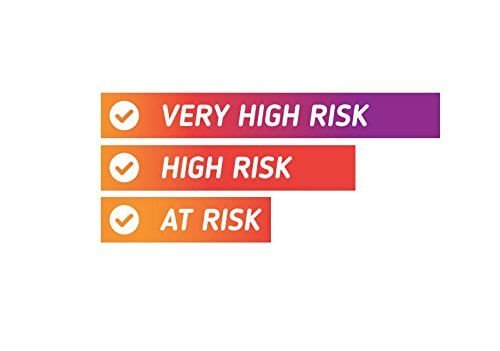 Product Details:
Adjustable straps for a secure fit on a range of wheelchair and static chair sizes.
Repose tried and trusted single air cell and smart valve technologies.
Durable outer cover with waterproof zip.
Available in two sizes (400mm and 450mm)
Cushion fitted with larger cells on outside edges.
Provides pressure redistribution across the whole surface for the at-risk areas of the body – sacrum, buttocks, scapulae and vertebrae.
Secure strap system allows for straightforward retrofit or new chair use. Easy to clean and maintain.
Cost effective method to provide pressure area care to a wheelchair and static chair.
See also:
You may also be interested in other product lines within the Repose Ranges available to purchase through Medipost.
For updates on our deals and discounts please follow our Facebook page.
If you are unable to locate a particular item that you are looking to purchase, please contact our friendly and reliable team on 01305 760750 as we only list the most popular product lines on our website however other items can be ordered direct from our wide range of suppliers and manufacturers.  When contacting us please try to provide as much information as possible about the product you are trying to source.
Our opening hours are from 9 am till 5 pm Monday to Thursday and 8:30 am till 4:30 pm on Fridays.