Description
Repose Sole Protector and Pump
Repose Sole Protector and Pump work together. Considerably reduces the risk of pressure damage to the soles of the feet. Offering pressure redistribution at the bed end and helping to eliminate the risk of avoidable pressure ulcers.
Polyurethane fixing straps ensure the Sole Protector® is held securely in position and limits any infection control issues when cleaning.
Suitable for use: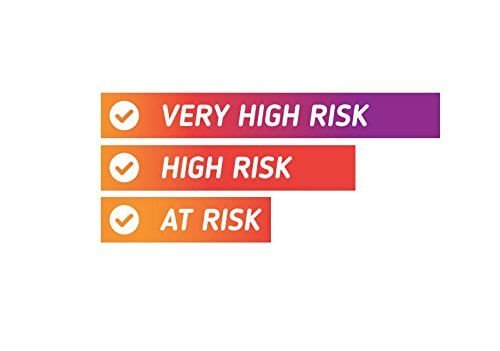 Product Details
Protects the Soles.
Multi Patient Use.
Polyurethane Multi-adjustable Fixing Straps.
Suitable for Community & Acute Bed Frames.
Limits Infection Control Issues.
Low Air technology distributes weight evenly and doesn't lose its shape.
Designed to relieve pressure on soft tissue areas and provide comfort.
Lightweight for easier transport.
Easy to clean and will deflate down to a compact size.
Helps distribute pressure evenly.
Can be cleaned and reused.
Suitable for use within hospitals and care homes as well as nursing homes and private home care.
See also:
You may also be interested in other product lines within the Repose Range available to purchase through Medipost.
For updates on our deals and discounts please follow our Facebook page.
Unable to locate a particular item that you are looking to purchase? Please contact our friendly and reliable team on 01305 760750 as we only list the most popular product lines on our website however other items can be ordered direct from our wide range of suppliers and manufacturers.  When contacting us please try to provide as much information as possible about the product you are trying to source.
Our opening hours are from 9 am till 5 pm Monday to Thursday and 8:30 am till 4:30 pm on Fridays.