Description
Repose Single Mattress Overlay and Pump
The Repose Single Mattress Overlay and Pump has been designed for use on a standard single bed where it has proved uniquely comfortable as well as providing effective pressure redistribution. Suitable for use in both acute and community settings.
The Repose pressure redistribution single mattress overlay comes packed inside a unique and easy to use pump, which enables the inflatable air mattress to be inflated ready for use within seconds and automatically ensures that the product is inflated to the correct pressure.
Suitable for patients at risk up to VERY HIGH risk.
Suitable for use: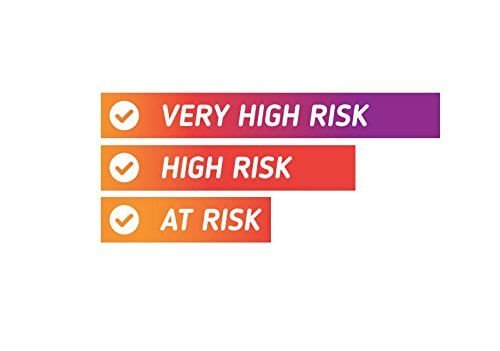 Product Details:
Low Air technology distributes weight evenly and doesn't lose its shape
Designed to relieve pressure on soft tissue areas and provide comfort
Lightweight for easier transport
Easy to clean and will deflate down to a compact size
Helps distribute pressure evenly
Repose can be cleaned and reused
See also:
You may also be interested in other product lines within the Repose Range available to purchase through Medipost.